While many students at Bakersfield High School say that Howdy Hop is the best dance of the year, some Drillers say it is the worst.  So it begs the question: is the Howdy Hop dance overrated?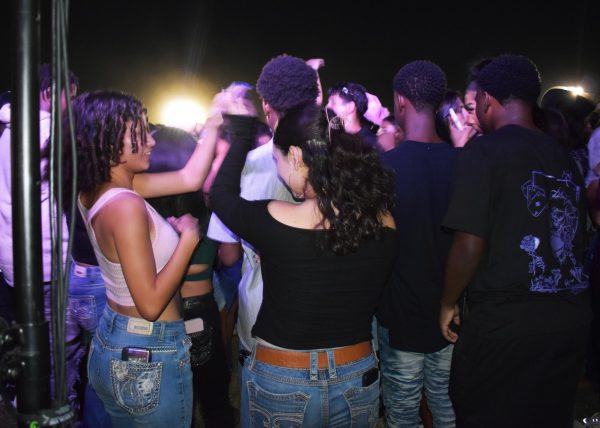 Howdy Hop is the dance at BHS that begins the school year, typically taking place in Morrow Field. This year, it took place on Aug. 26.
To begin with, there were seemingly more freshmen than seniors.  Understandably, freshmen went; it was the first dance of the year, and it was likely their first high school experience. There were only a handful of seniors that I recognized throughout the night.
Many freshmen agreed that the dance was great and that it was lots of fun. There were only three freshmen that we heard say the dance was not good at all because of the music, and because it was hot.
David Aleman and Dorian Armijo agreed that the reason they came was to distract themselves. 
A few seniors said they had never been to Howdy Hop; it was their last year, so they decided to go and see what it was like. They all appeared to agree that the dance was overrated. 
Most said that they didn't get what the hype was all about. While the other Seniors questioned the music; Some seniors said the dance is overrated, but it's still a good way to start the year. 
"Why be a country theme if they don't play country music," Angelique Alvarado, a BHS senior, said.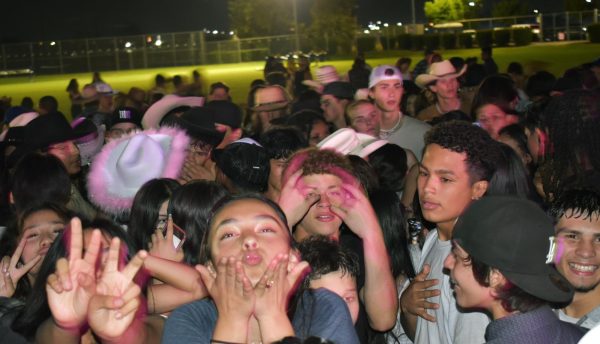 What we heard the most from the Seniors was the theme had almost nothing to do with the music or attire. 
Alex Rosales, who seemingly came dressed in country clothing, agreed that there should have been a dress code that required everyone to come dressed appropriately for the theme. 
A few sophomores and juniors had a lot to say about Howdy Hop.
Many sophomores expressed that they didn't enjoy Howdy Hop at all for the same reason; there just wasn't a theme everyone could stick to. Some of the juniors we heard from said the dance was ok and the music was alright. 
"The music was a little bad," Angel Gonzalez, a BHS sophomore, said.
Brian Rivera, a sophomore, said it was too overrated and a tad boring with the idea. 
Overall, some said Howdy Hop was overrated, and some said the dance was amazing, while others were left wondering where they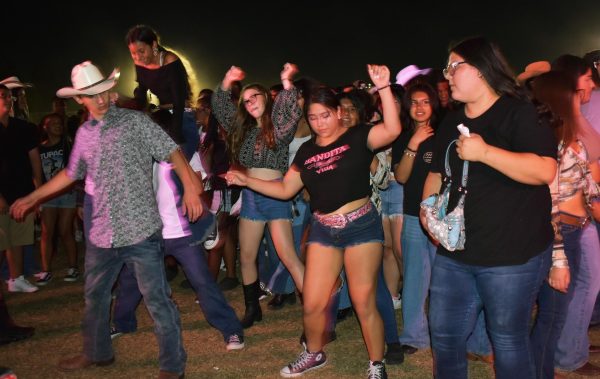 even were.
It seems clear what many people think about the Howdy Hop dance. Everyone has their own opinion, but it appears that students feel that Howdy Hop is completely overrated.
What do you think? Is Howdy Hop overrated or is it talked about the way it's supposed to be? Share your thoughts with The Blue and White at [email protected], or by sending a direct message on Instagram (@bhsblueandwhite_) and X (@blueandwhitebhs).