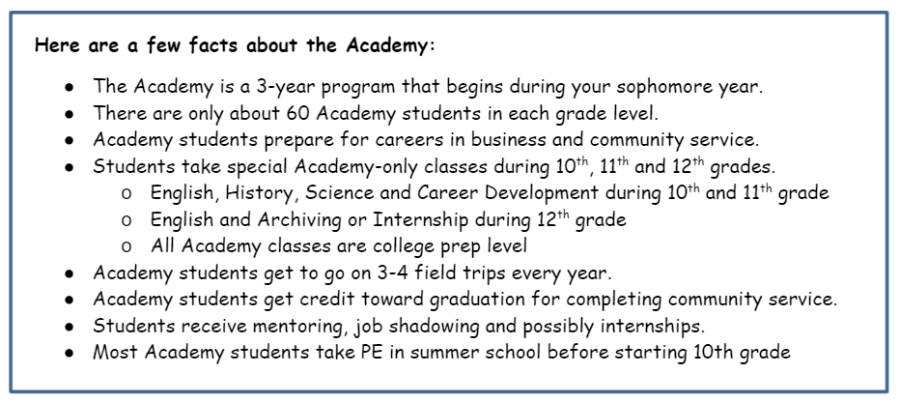 If you are interested in joining the Academy, please apply online at https://forms.gle/EWLECvCKeUaEzemy8 
On the BHS campus there are many bathrooms. With our campus having eight buildings, there are lots of bathrooms for people to use. That also means that there are a lot of opportunities for people to...
Dutch Bros or Starbucks? 2 of the most favorite places in Bakersfield. The two biggest competitors in town. Going head to head in beverages. Starbucks has been around 50 years, and Dutch Bros has been...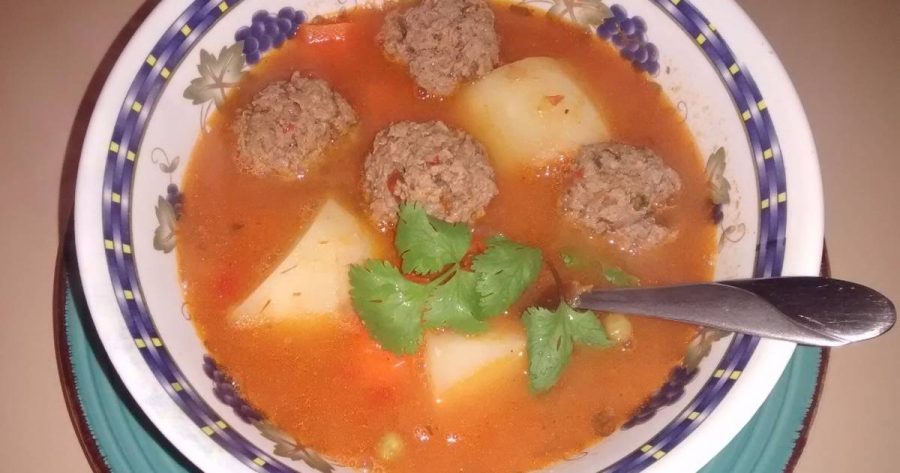 This recipe comes from my mom, Rosa. She was gracious enough to offer her secret recipe for Albondigas, the perfect hot meal for cooler temperatures.... ALBONDIGAS By...