Playlist: Music That Helped Me During Quarantine (Part II)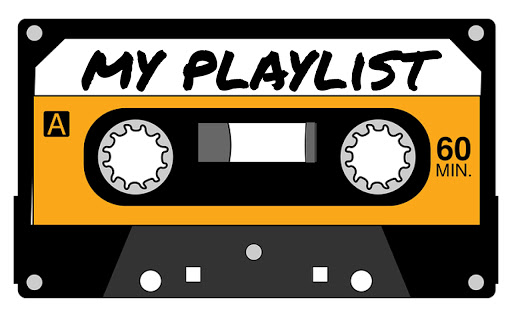 Carolina- Harry Styles 
In this upbeat song written by Harry himself, the lyrics are about a girl he met. As the song progresses the lyrics continue to describe this woman who is from Carolina and how she seems like a very exciting person who has an interesting story behind her. It's a very upbeat and mellow song, it's definitely one of my go-to's when I'm bored and I want to recklessly swing my head back and forth.
All I wanted- Paramore 
When you want to sulk about someone you used to crush over this is my number one song at the moment for that. Whenever I'm playing it, it's blasting through the house and I'm yelling to it at the top of my lungs as if I can sing. I'm not really a fan of alt-rock or pop-punk but when I listen to Paramore it's a whole different feeling, they do a perfect job of making the vocals clear and not just loud guitar solos and yelling. Compared to the beat, drums, and guitar playing in the background the lyrics are quite melancholy which makes it so much more creative of a song to mix the upbeatness of the background to sad the lyrics.
Complicated- Avril Lavigne 
When I'm having one of those days when my brain just feels overwhelmed and
Filled with random thoughts, I love to listen to Avril and Paramore for the lyrics in their music. The volume is really good to drown out the thoughts I get after a long day. With this song, It's a very mellow song that you can bop your head to or you can sing out loud and reminisce on an old relationship. 
Decode- Paramore 
There's a lot of people who genuinely despise the Twilight series while I, personally, am obsessed with it. I have been since eighth grade and I'm definitely team Edward. The reason I talk about Twilight is that this song was made specifically for the first movie and whether you're a Paramore fan or a Twilight fan you can really say it fit the aesthetic of the movie. It's very exciting, dark, and filled with lengthy vocals and drums. To explain the song itself it is about a relationship of two people who have parted ways and one of them is wondering how they have been led to where they are and how different they are now.